Top 5 Nude Celeb "Dolly Parton Challenge" Memes
The "Dolly Parton Challenge" meme is trending with celebrities right now, as it gives them a chance to show that they are just regular down-to-earth people who have no problem poking fun at themselves…


Of course that is not true at all, as every celebrity is a vapid narcissist who lives in an elitist bubble surrounded by ass kissers, so naturally all of their attempts at this challenge were complete failures. Luckily for them us pious Muslims are here to give them a true view of who they are with the top 5 nude celebrity Dolly Parton Challenge memes below.


#5 Brie Larson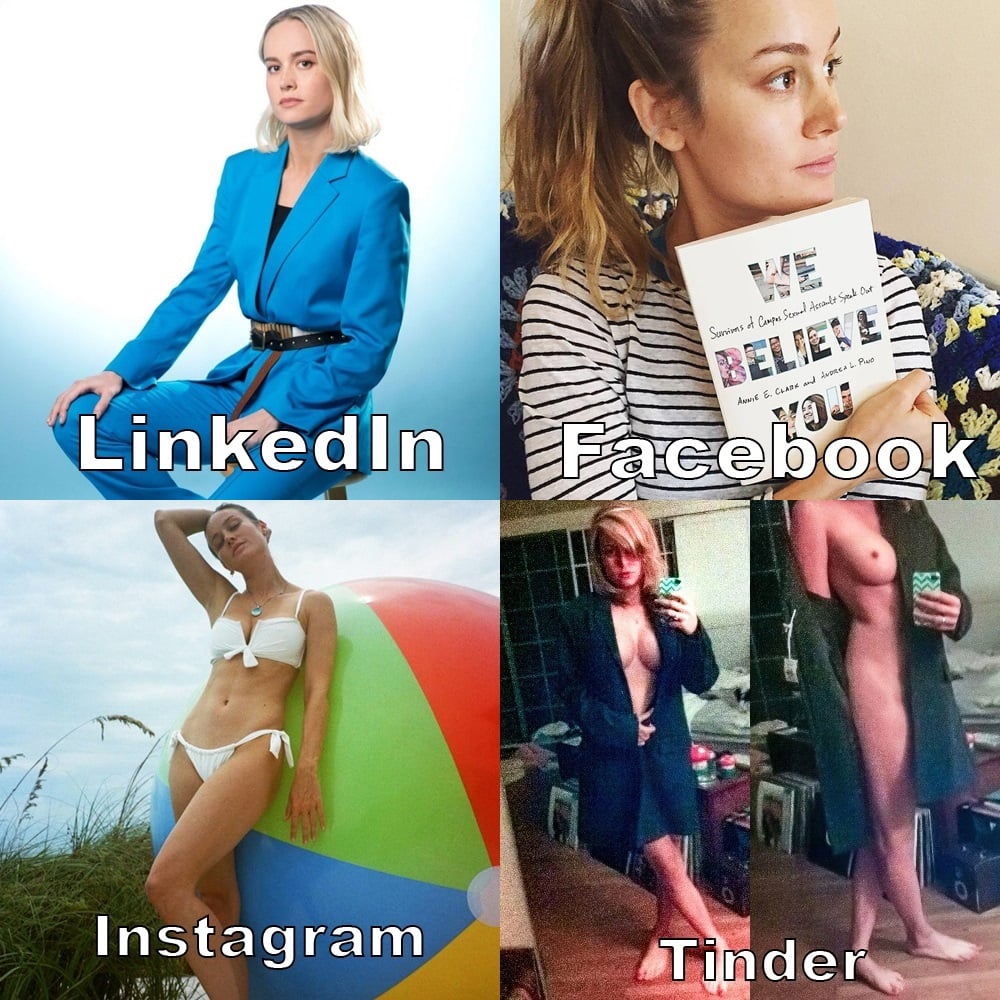 ---

#4 Miley Cyrus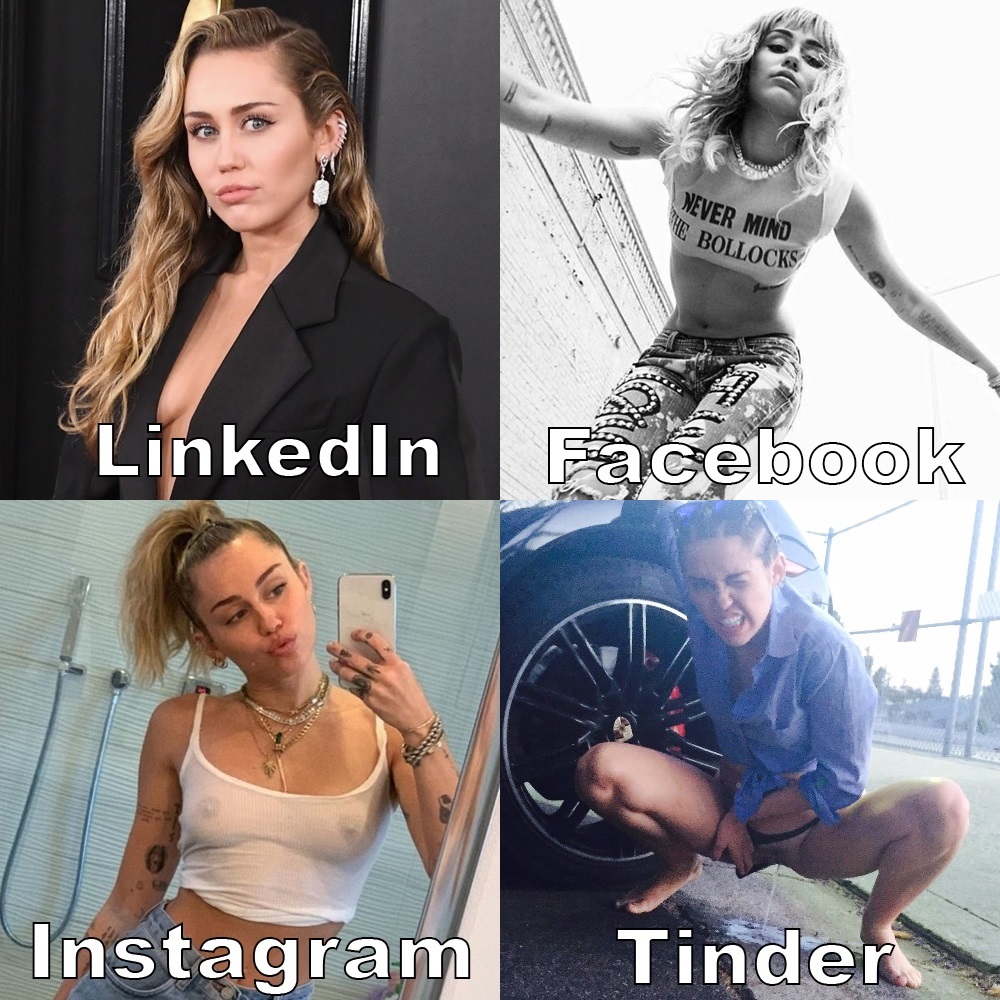 ---

#3 Kate Upton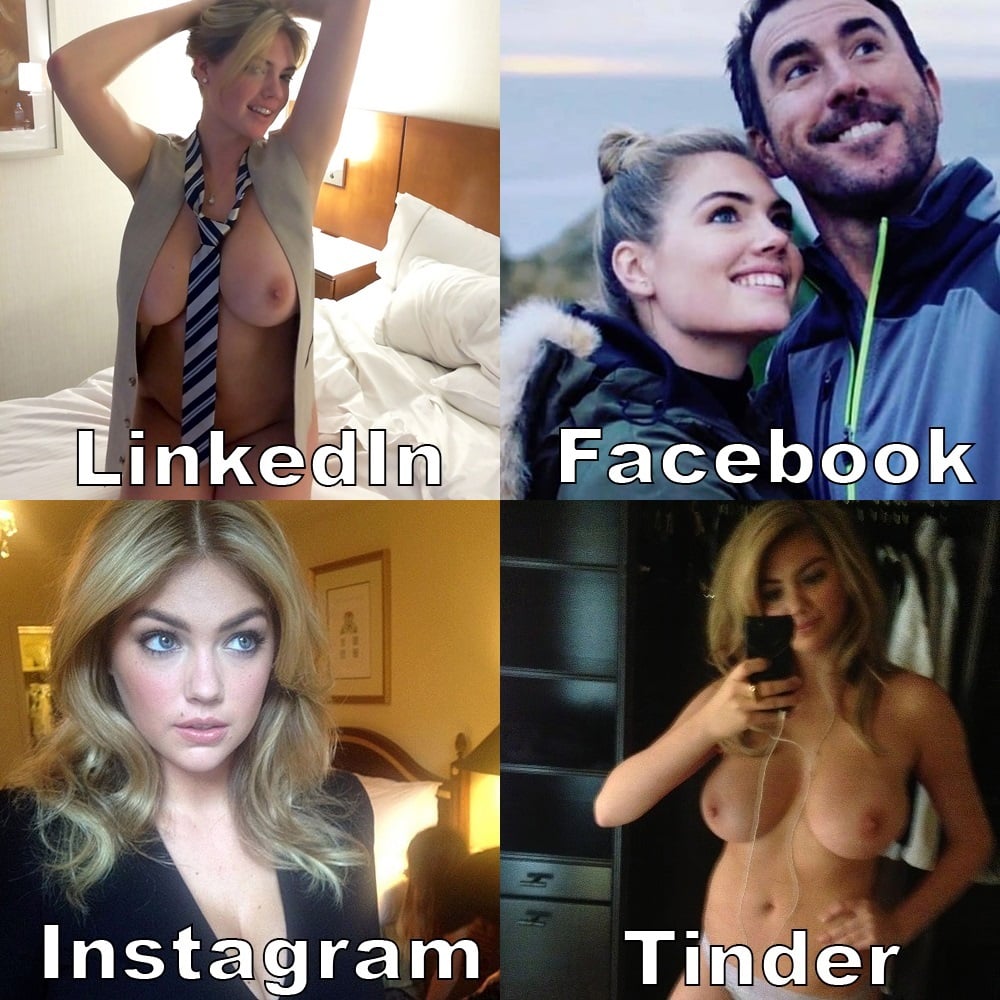 ---

#2 Jennifer Lawrence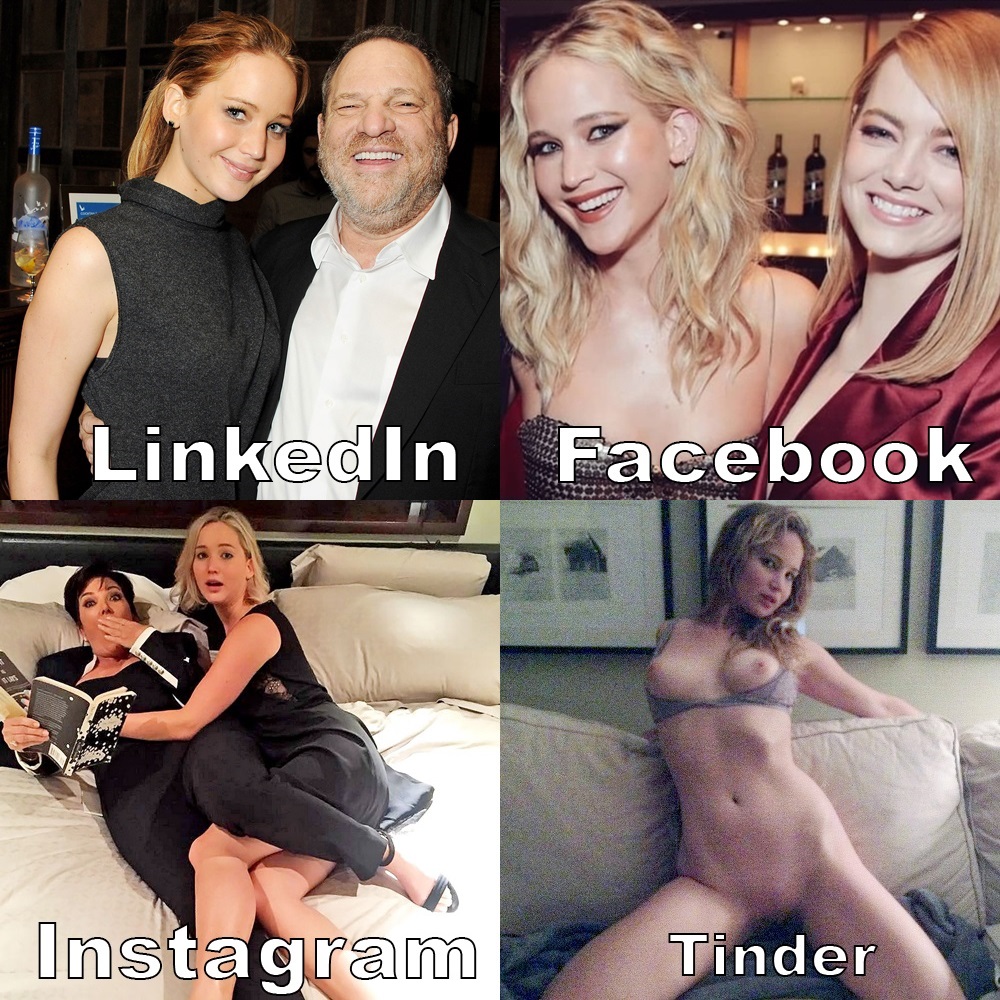 ---

#1 Justin Bieber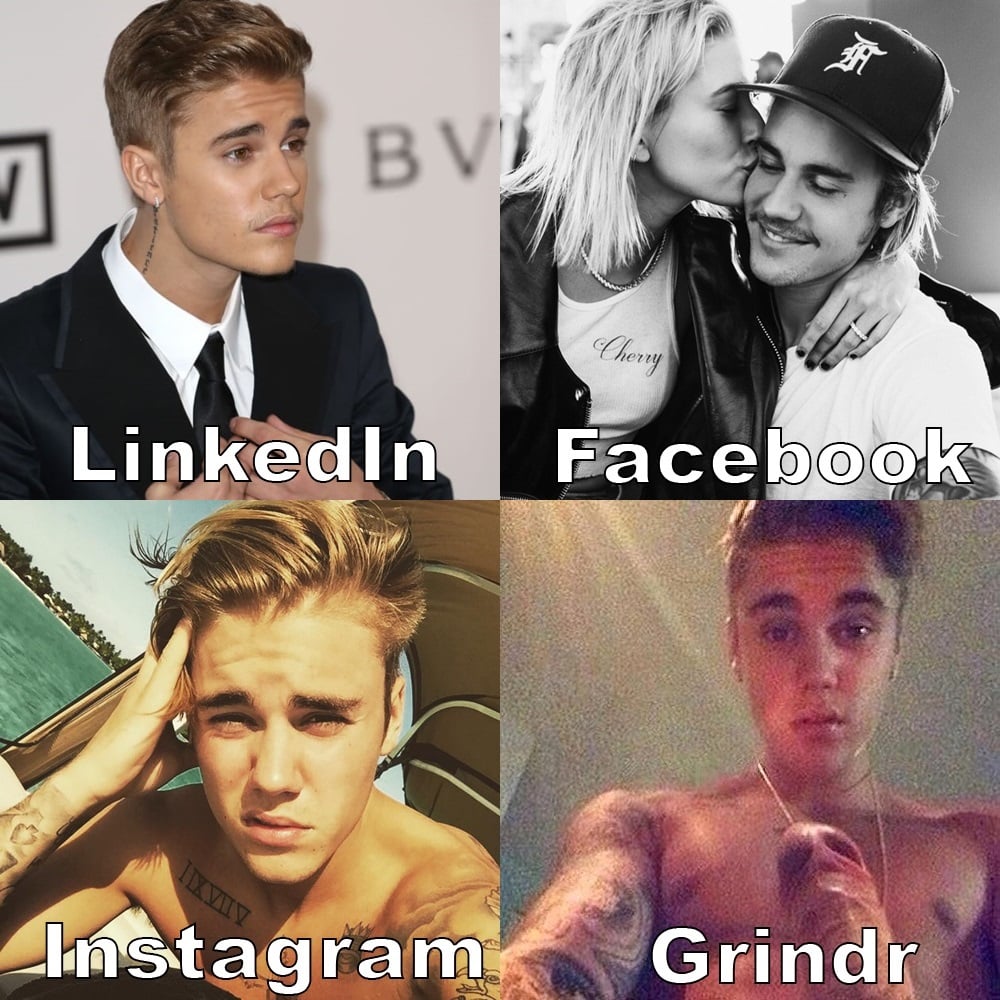 In retrospect this post may have just been an elaborate way to call Justin Bieber a homofag (and to a lesser extent Jennifer Lawrence Harvey's whore)… For you see. unlike celebrities us Muslims are capable of self-reflection.

---