Megan Fox Full Frontal Nude Outtake From "Expend4bles" Released
---

Actress Megan Fox appears to hold nothing back in the full frontal nude outtake video clip below from her new film "Expend4bles".


Of course it certainly comes as no surprise to us pious Muslims that Megan would go all the way and expose her tits, ass, and lady lips in this film… For long gone are the days when Megan could get by being a cock tease in major motion pictures.


Yes, if Megan wants to find work nowadays she is going to have to show the goods, and even then her films will flop just as bad as before (if not worse)…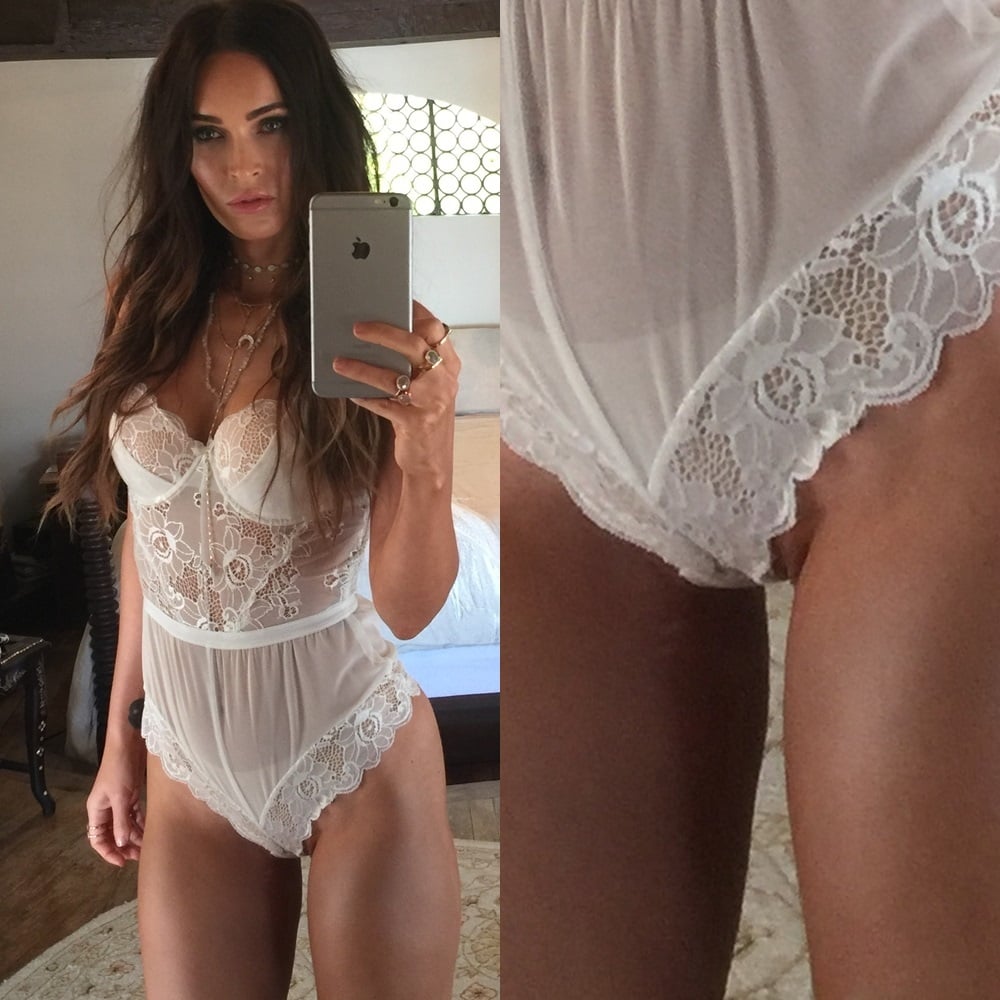 For Megan Fox possesses the same amount of acting talent as she does moral virtue… Which as we can see is exactly none.

---