Amanda Bynes Tweets Topless Photos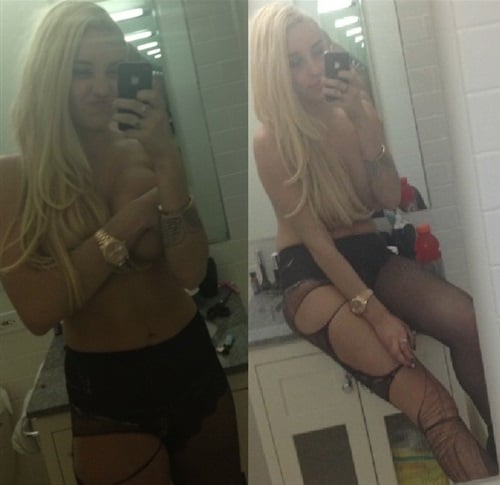 ---

Amanda Bynes represents the epitome of American class and sophistication, so it is not surprising to see her tweet these topless photos of herself wearing ripped up stockings in a bathroom.


These topless pictures just go to show that the drug dealing pimp that lands Amanda Bynes as his "bottom bitch" is going to be one lucky guy, as it is clear that Amanda would eagerly fulfill a man's every fantasy no matter how kinky and depraved.


Like say for instance a handsome jihadist celebrity blogger has a fetish for packing a woman's colon with C-4 and then sending her into a crowded Jerusalem marketplace. Most girls chicken out before carrying out the act, but you better believe a "down ass chick" like Amanda Bynes would see it through until climax.

---