Tanya Reynolds Full Frontal Nude Scene From "Fanny Lye Deliver'd"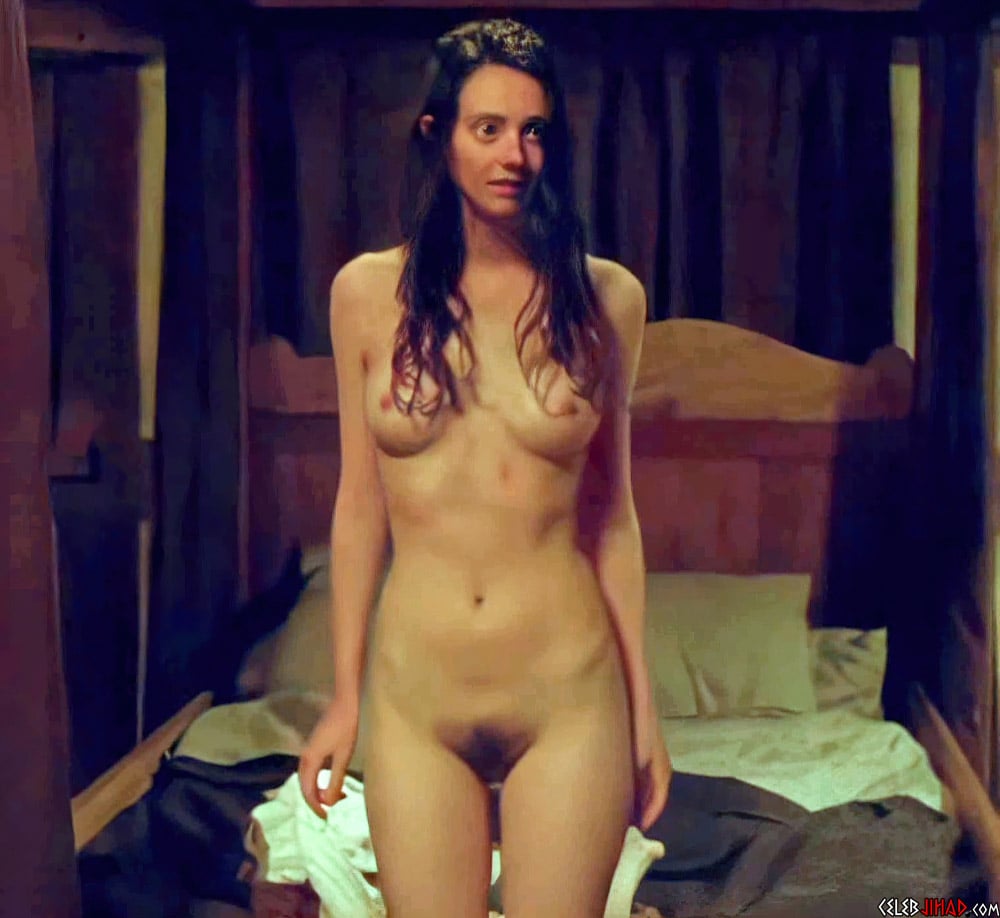 ---

The video below features Tanya Reynolds full frontal nude scene from the film "Fanny Lye Deliver'd".


As you can see Tanya Reynolds is an up-and-coming harlot in heathen Hollywood, for not only does she star on the popular Netflix series "Sex Education", but she is an impish slut who has no qualms about showing off her itty bitty titties and dank musty pubic mound.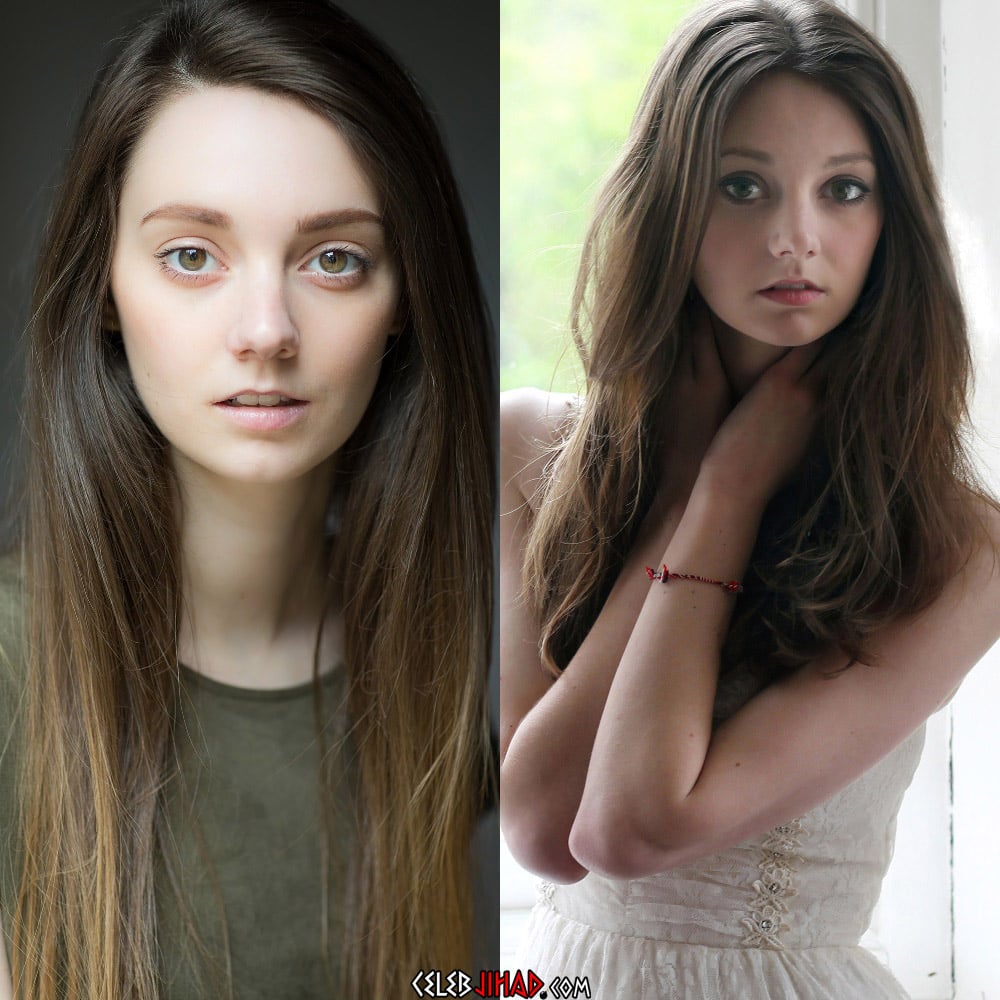 Yes, Tanya Reynolds proves that there is still a place for dewy-eyed degenerate white women in the infidel entertainment industry… However with that said, no doubt soon enough the #BlackLivesMatter movement will demand that all of these sorts of raunchy roles in historical English dramas are recast with big black women.

---