Tamzin Merchant Nude Sex Scene From "The Tudors"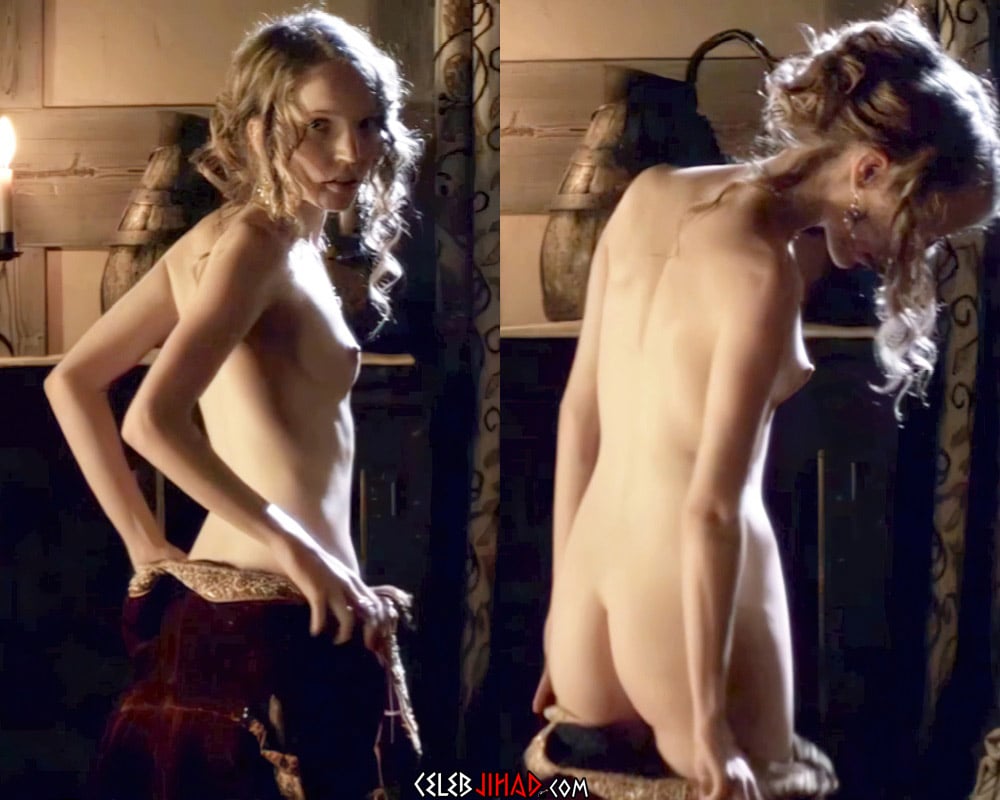 ---

The video below features actress Tamzin Merchant's nude sex scene from the TV series "The Tudors" brightened and enhanced.


As we can see in this video, Tamzin has the pleasingly underdeveloped body of a girl of a proper breeding age… Not only that but she is taken from behind in the halal submissive "prone bone" sex position.


Unfortunately that is all the positive things that can be said about this sex scene, as Tamzin's homoqueer male co-stars fails to slap her around and push her face in the bed sheets… Proving once again that the infidels don't know even the basics of how to sex a woman.

---