Rachel Cook Fully Nude In Treats
---

Model Rachel Cook poses fully nude in both the photo above and the one below from the new issue of Treats.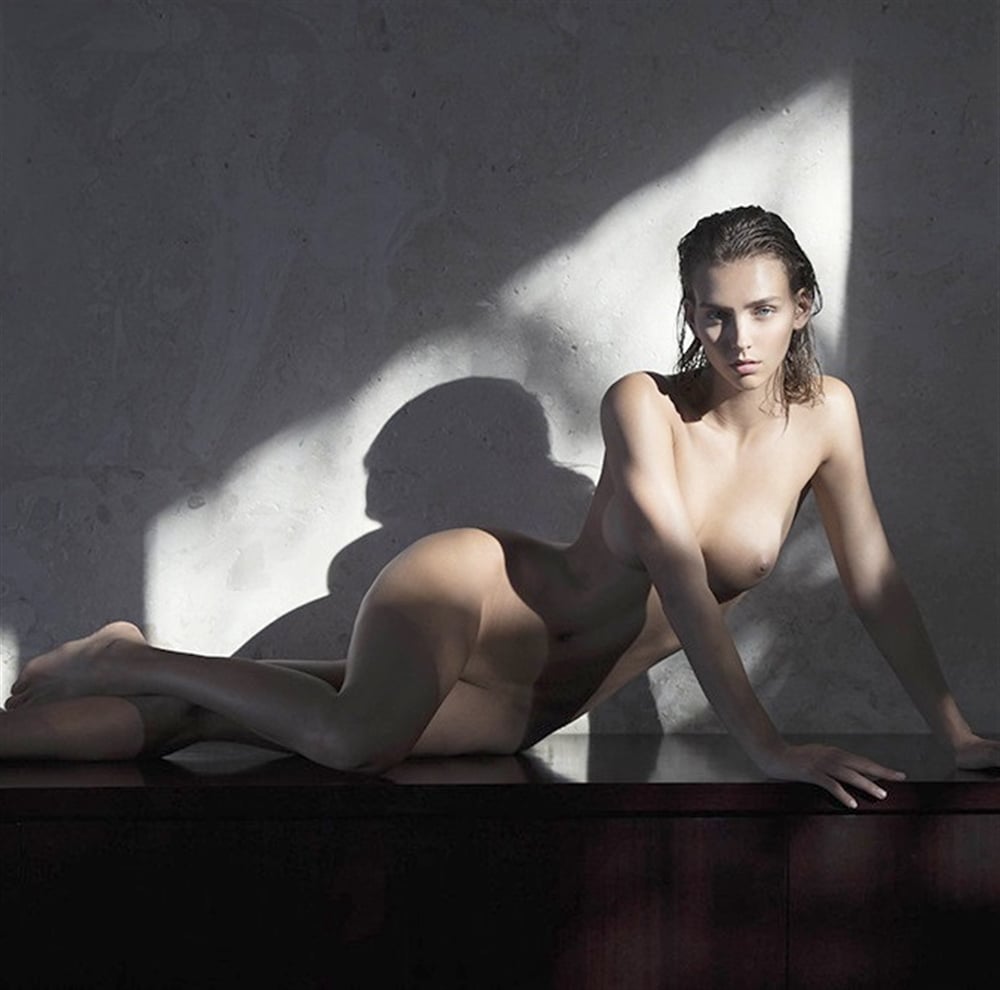 For those who do not know "Treats" is a limited edition erotica magazine, which is sort of like a snobby version of Playboy. Of course for us virile Muslim men Treats is like a shopping list of women that just might be lucky enough to be chosen to serve in our harems.



Speaking of which, it has been almost a year now since I first declared by desire to pillage Rachel Cook's stink holes with my mighty meat scud, and she has yet to travel to my cave in Kandahar and present her body to me to as she is doing in the video below.



I know models are notorious bimbos, but is it possible that Rachel Cook does not know what a tremendous honor it is to be chosen to serve as the receptacle for my holy Islamic ball juice? Or is she simply playing hard to get? Either way I am quickly losing patience with this harlot, and may decide to deny her my manly essence if she does not come claim her rightful spot at my heel soon.

---