Nathalie Kelley Posts A Nude Photo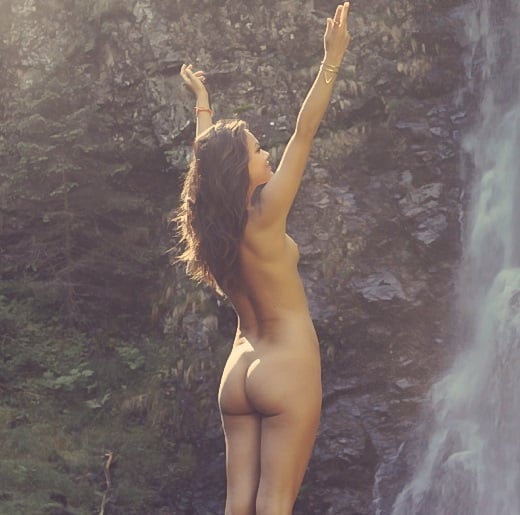 ---

"The Fast and the Furious: Tokyo Drift" and "Body of Proof" star Nathalie Kelley just shared the nude photo above online.


Nathalie comes from the mountainous Mexican nation of Peru, so it is not surprising to see that she is one of those nature loving hippie chicks who mistakenly believes that the nude female form is "natural" and "beautiful".


Of course what Nathalie Kelley fails to realize is that the holy Qur'an is very clear that the feminine naked body is "sinful" and "disgusting", and to go against the Qur'an is to incur the wrath of us righteous Muslims. Thankfully bringing Nathalie even closer to nature by pelting a few rocks off of her noggin should have her seeing the error of her ways in no time.


For those interested in the front view, here is a photo of Nathalie Kelley practicing her primitive Peruvian Paganism while completely topless.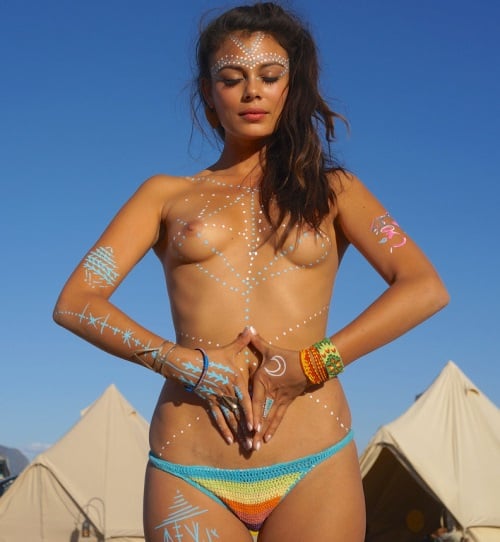 ---