Natalya Anisimova Nude Sex Scenes From "Love Machine"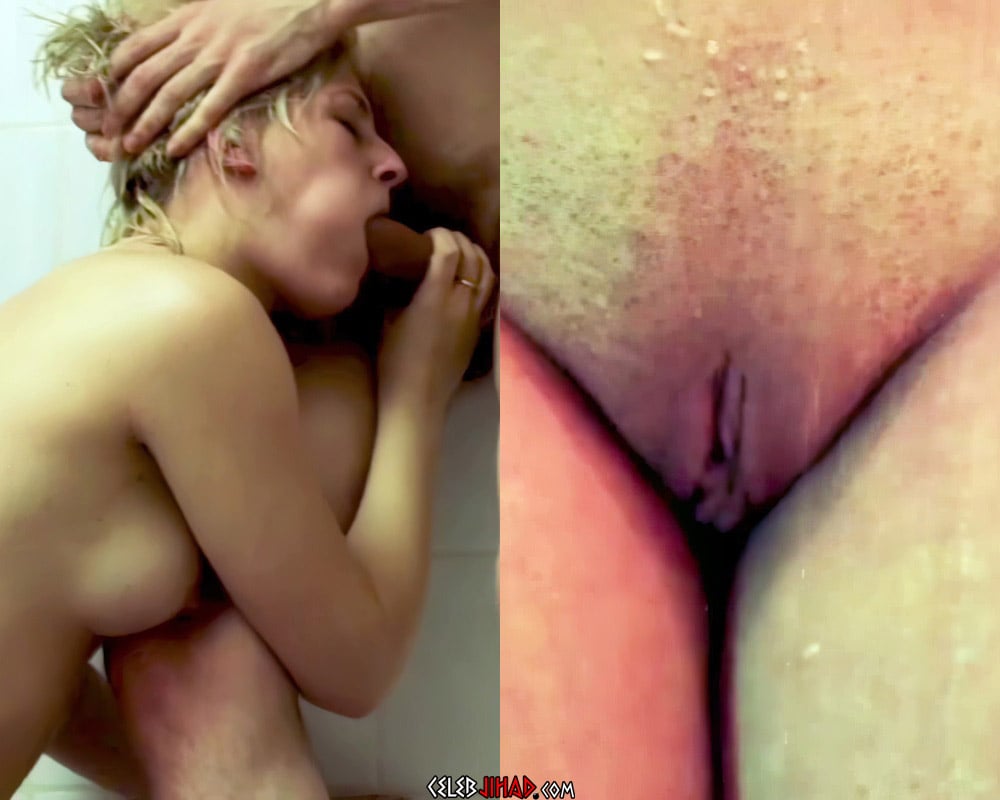 ---

The video below features Russian actress Natalya Anisimova's graphic nude sex scenes from the film "Love Machine" enhanced in high definition.


After watching Natalya's nude scenes in this film it is easy to see why the people of Ukraine are willing to sacrifice their lives to escape Russian influence, for the oppressive sight of Natalya's sloppy Soviet sin slit is almost too much to bear.


Yes, after staying neutral for much of this conflict, us pious Muslims have been forced into taking the side of the Zionists running Ukraine against the Zionists running Russia. For the war crimes against morality being committed by Natalya in this video can not go unpunished, and so we will be providing Ukraine with a fleet of mostly operational 3rd generation war camels (at a very reasonable price of 10 billion US tax dollars) that will surely turn the tides of this war in their favor.

---