Natalia Alvarez Nude Scenes From "Sex Cowboys"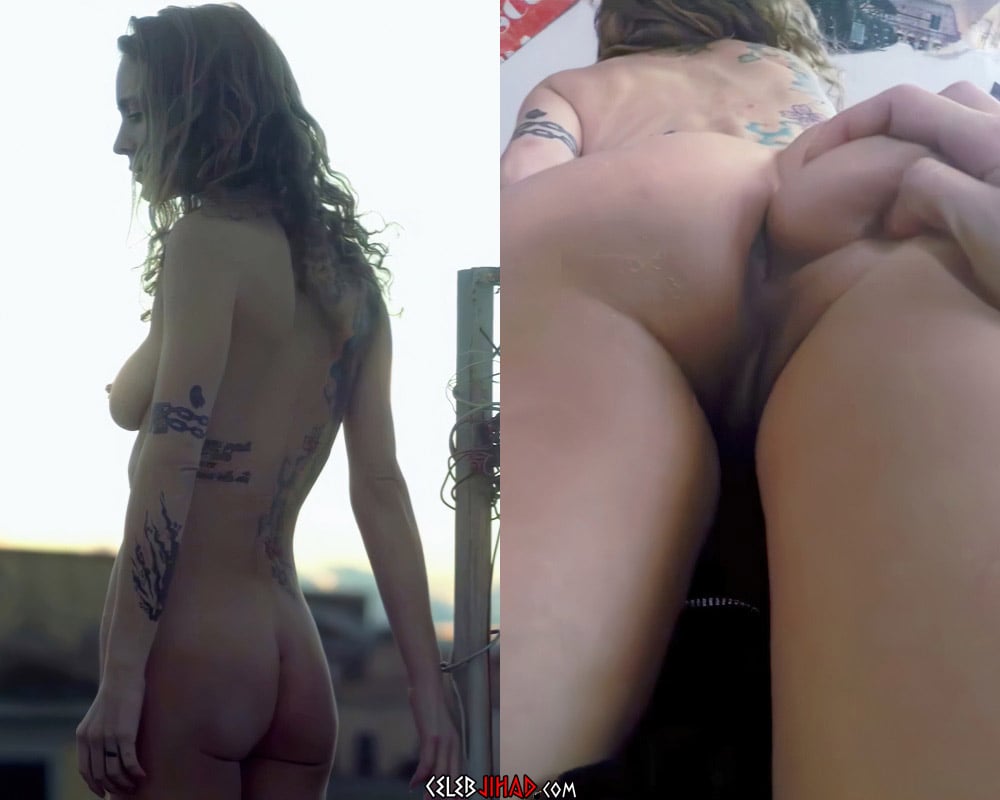 ---

The video below features actress Natalia Alvarez's graphic nude scenes from the film "Sex Cowboys" enhanced in high definition.


With her meth-addict face, shitty prison tats, pierced nipples, and banged out gaping cock box, Natalia Alvarez certainly embodies the modern infidel woman… In fact, the only thing Natalia is missing is about 80lbs of fat and a couple of mixed breed bastard children, and she could be your typical vet assistant or dental hygienist in any town in America.


Of course after seeing such a sickeningly sinful sight us pious Muslims almost feel sorry for the kuffar males… But then we remember that 98% of them are flaming homofags, and that they are subservient to the Satanic Zionists who turned their women into these abysmal creatures.

---