Miley Cyrus' Latest Topless Pic Is The Best One Yet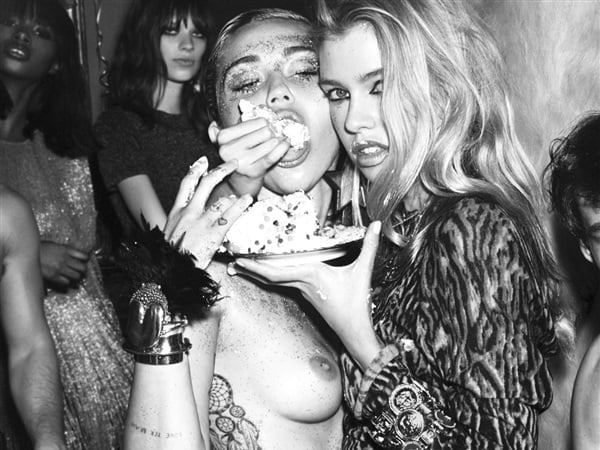 ---

As you can see in the pics below, Miley Cyrus' latest photo shoot for W magazine is some of her most righteous work yet.


Yes Miley has once again outdone herself as these new topless and sexy photos are the most righteous ones we've ever seen, for they are packed with symbolism to lead women on the noble path to Islam.


The first photo is extremely halal as Miley is lying in a subservient posture at the feet of a man while covered in bomb-making dust. The second photo is equally pleasing as Miley simulates getting sodomized by a grizzly bear, the animal closest in both its powerful thrusts and amount of body hair to us virile Muslim men. Finally in the last pic, a topless Miley and a fellow concubine refuel by consuming highly caloric pieces of cake, for to be in a Muslim's harem women must constantly have enough energy for long and intense banging sessions.

---