Mia Goth Full Frontal Nude Scenes From "Infinity Pool"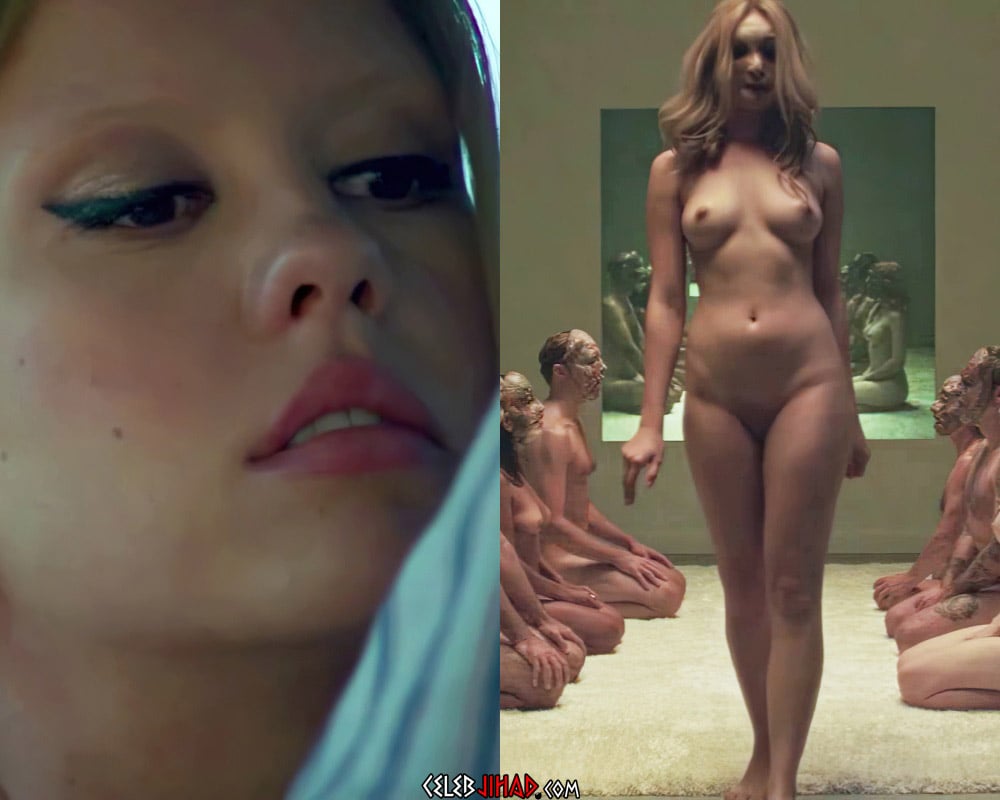 ---

The video below features English actress Mia Goth's full frontal nude scenes from the film "Infinity Pool" enhanced in high definition.


As you can see from the Satanic imagery in these nude scenes, Mia Goth is clearly a devil-worshipping degenerate… Of course that should come as no surprise, as any woman who showcases her sinful sex organs as much as Mia is completely consumed by depraved djinns.


Yes, these nude scenes prove beyond a shadow of a doubt that Mia is a practitioner of the dark arts… And as such her inevitable Sharia stoning should be swift and severe.

---