Martina Ebm Nude Sex Scene From "Vorstadtweiber"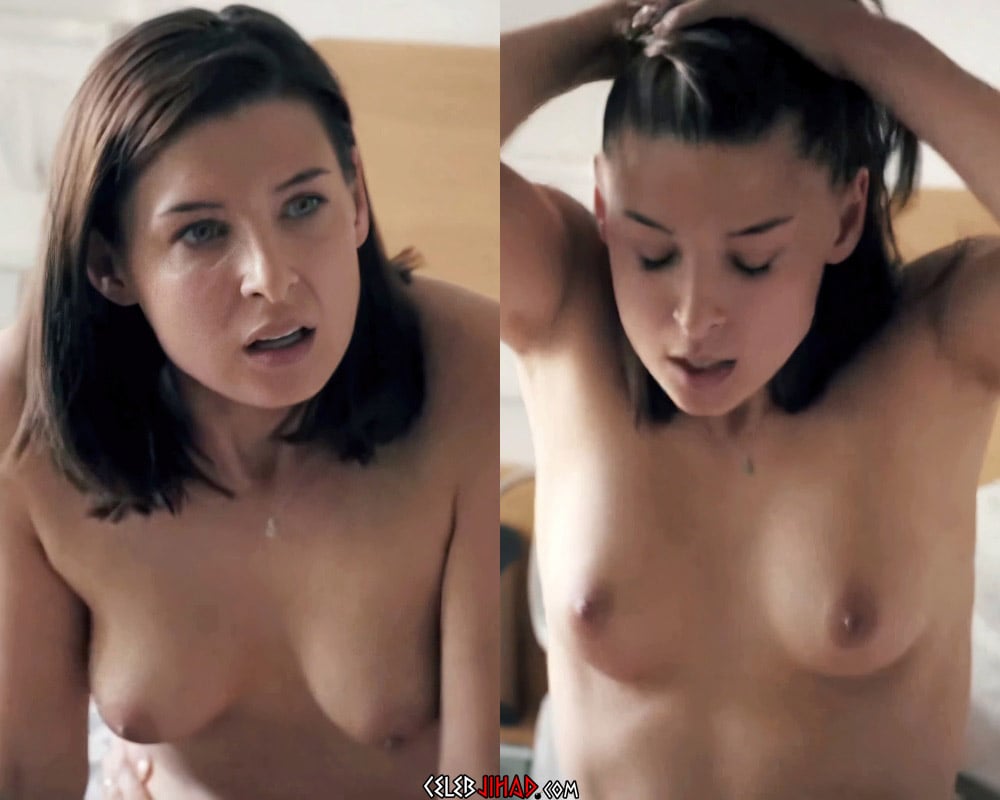 ---

The video below features actress Martina Ebm's nude sex scene from the German TV series "Vorstadtweiber".


Clearly this "Vorstadtweiber" show is a science fiction series… And a particularly outlandish one at that, since it expects us to believe that a homofag German male could give a woman this sort of erotic pleasure with his pathetically limp little man strudel.



Yes, the only way this sex scene would be remotely believable is if Martina was on all fours getting pounded by a virile Muslim invader refugee while her emasculated German husband sat quietly in the corner tickling his nipples with an ostrich feather and smugly congratulating himself on how much more progressive and morally superior he is to his dead Nazi grandfather.

---