Kate Beckinsale In And Then Out Of Her Lingerie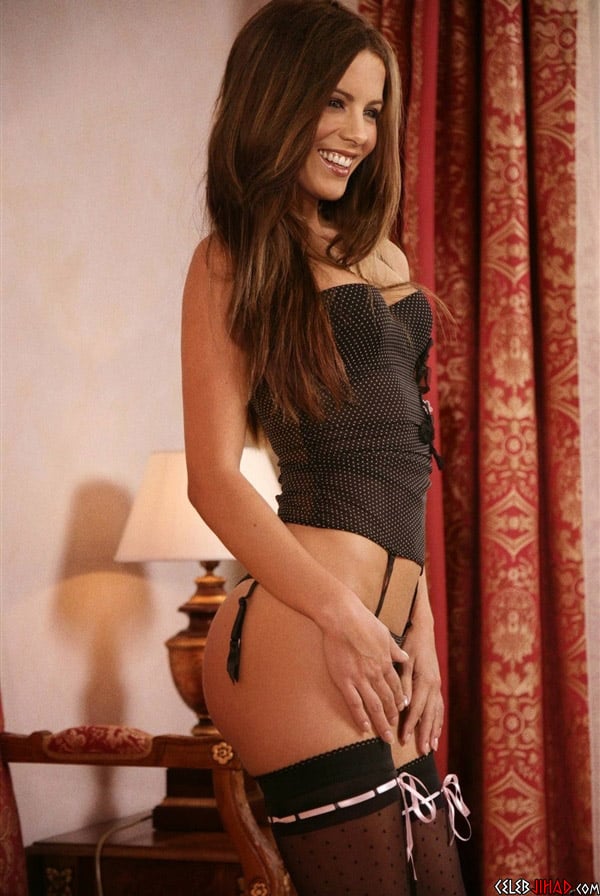 ---

Saucy British actress Kate Beckinsale poses in some sexy lingerie in the photo above.


Like most English women, Kate Beckinsale is in a state of constant sexual frustration thanks to the foppish and incredibly homoqueer British men who are much more interested in tickling their "mates" fannies with ostrich feathers then in giving a woman like Kate the good hard pounding she so clearly desires.


So it should come as no surprise that Kate would try and entice these limey homofags by wearing some seductive lingerie. Unfortunately for Kate (as you can see in the photo below) her English boyfriend stripped off her outfit for himself, and headed out in it to his local pub to get the lads there to "bugger" his bumhole.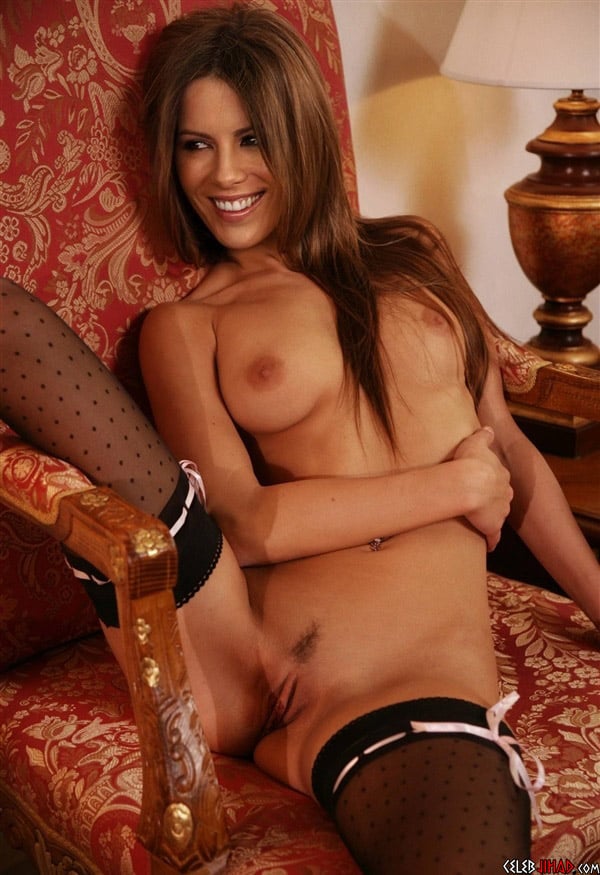 Kate Beckinsale is certainly putting on a brave smile, as she once again spends the night alone with her tight little Saxon snatch aching to be stretched. Luckily for Kate a quick trip on the "tube" to Muslim controlled East London would solve all of her problems, as the men there will not hesitate to bang out her holes and then cover her nude ass in a burka.

---