Jessie J Posts And Then Deletes A Topless Photo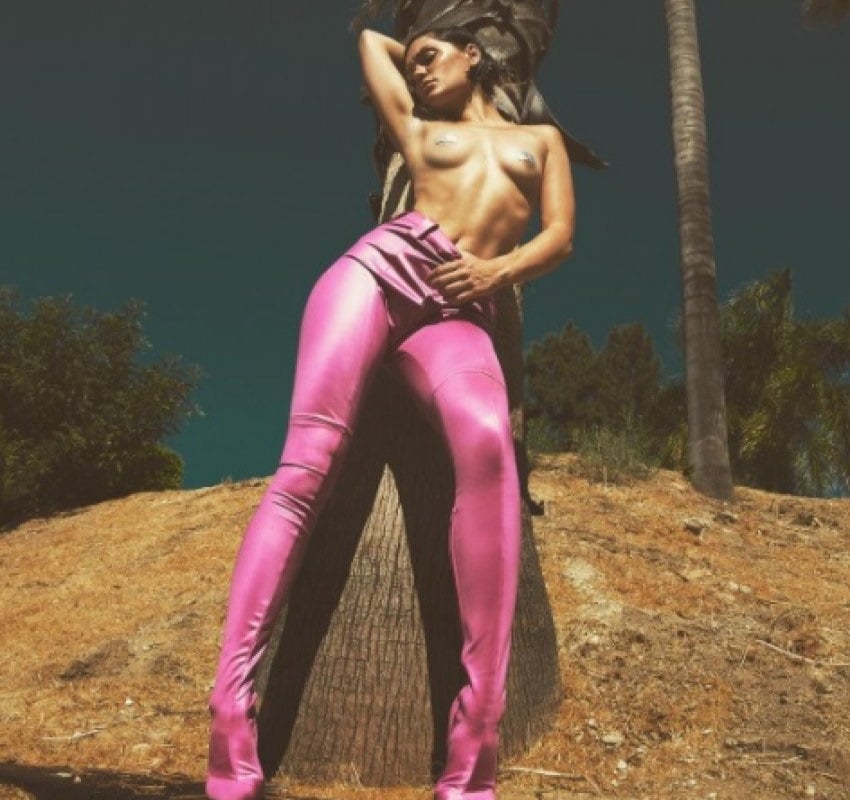 ---

The Internet is abuzz over British pop star Jessie J posting and then deleting the topless photo above from her Instagram account. Of course us Muslims don't see what the big deal is, as Jessie J is a rough-looking lebodyke whore who is constantly flaunting her small saggy titties and dumpy ass on social media (as you can see in the pics below).


In fact the only newsworthy things about this topless photo is that Jessie J exhibited enough self-awareness to delete the cursed pic, and that she was modest enough to wear pasties over her sinful nipples.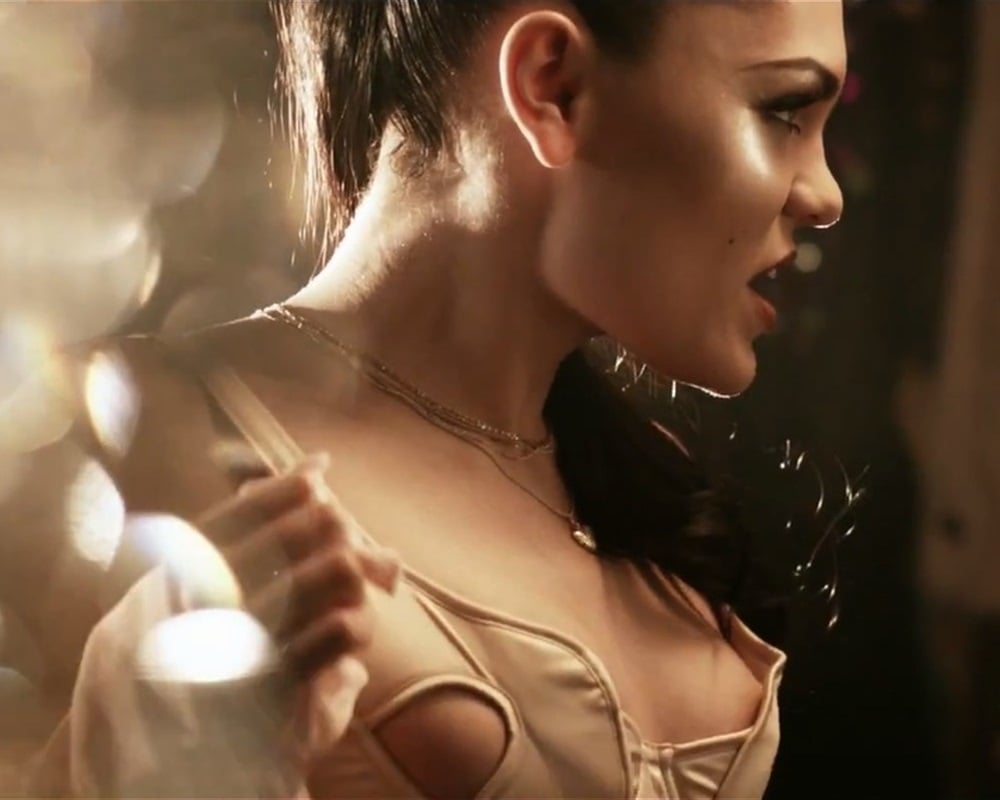 Unfortunately as you can see in the nip slip photo above that is not always the case, and Jessie J has exposed her blasphemous pink tit topper in the past. Let us hope that the mayor of Londonstan brother Sadiq Khan has seen enough, and he calls for Jessie J's lapidation in Trafalgar Square.

---